Education for life
Rowad Al Khaleej International Schools offer wonderful educational opportunities for Saudi and International students. The school consists of two divisions, for boys and girls, housed in modern and advanced facilities which create a positive learning environment for students and staff.
Admission is Now Open
We don't just give students an education and experiences that set them up for success in a career. We help them succeed in their career—to discover a field they're passionate about and dare to lead it.
We follow Pearson's American curriculum, certified by the American Cognia organization – Boosting the leadership and personal skill development programs. The curriculum helped 25,000,000 worldwide students from 85 countries to graduate with success.
12 Years of Success
Students enter our schools from kindergarten until high school, qualified to face life's challenges
Teachers in various phases
Annual number of students
Latest News from our Community
Rowad Al Khaleej International Schools is proud of its two students bringing silver medals from this year's Chemistry Olympiad in...
Our Blogs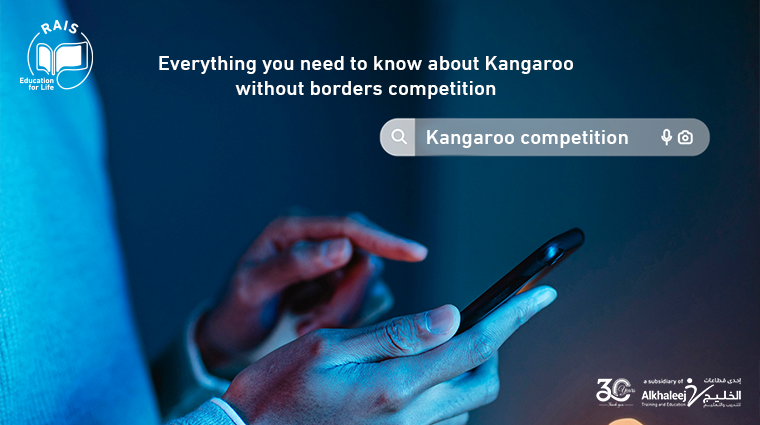 The prominent international math competition Kangaroo without Borders, sometimes referred to as the International Mathematical Kangaroo, is hosted in 92 nations throughout the world.  This competition, which offers twelve participation...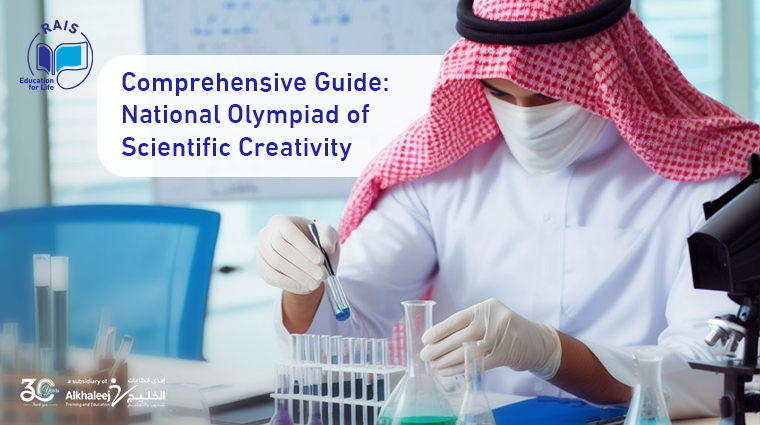 Having an intelligent and science-loving child is wonderful, but it is not without responsibility. His passion needs guidance and management, in order to emerge in the right direction To do...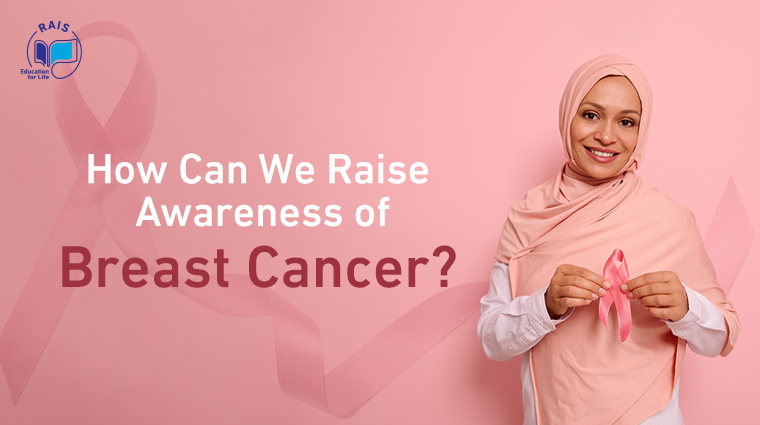 Breast cancer is a complicated health challenge facing women around the world. Given the importance of early detection and Prevention, educating mothers about breast cancer is a vital tool to...
The RAIS Experience
Parents and students both agree to witnessing wonderful learning journeys at our schools, delivered by world accredited teachers and globally standardized educational programs that gives the outmost benefit to our students.