Education for life
Rowad Al Khaleej International Schools offer wonderful educational opportunities for Saudi and International students. The school consists of two divisions, for boys and girls, housed in modern and advanced facilities which create a positive learning environment for students and staff.
Admission is Now Open
We don't just give students an education and experiences that set them up for success in a career. We help them succeed in their career—to discover a field they're passionate about and dare to lead it.
We follow Pearson's American curriculum, certified by the American Cognia organization – Boosting the leadership and personal skill development programs. The curriculum helped 25,000,000 worldwide students from 85 countries to graduate with success.
12 Years of Success
Students enter our schools from kindergarten until high school, qualified to face life's challenges
Teachers in various phases
Annual number of students
Latest News from our Community
Four of our students are preparing to travel to Kazakhstan to represent Saudi Arabia in the Mendeleev Olympic Chemistry Competitions,...
Our Blogs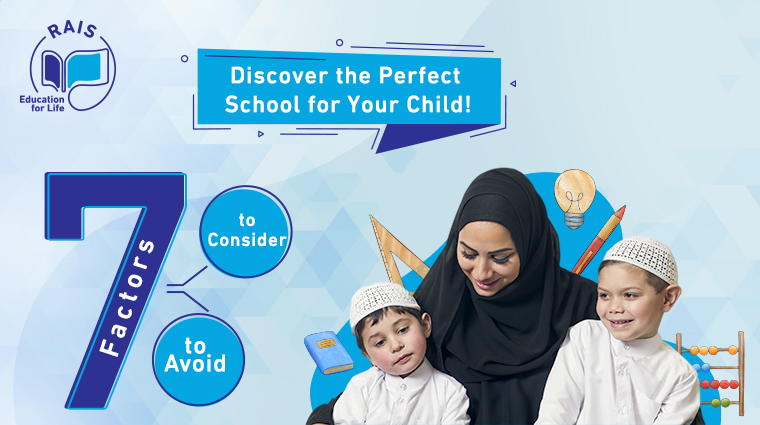 Selecting the ideal first school for your child can be a daunting task, given the multitude of curricula and teaching methods available. With so many options, it's easy to feel...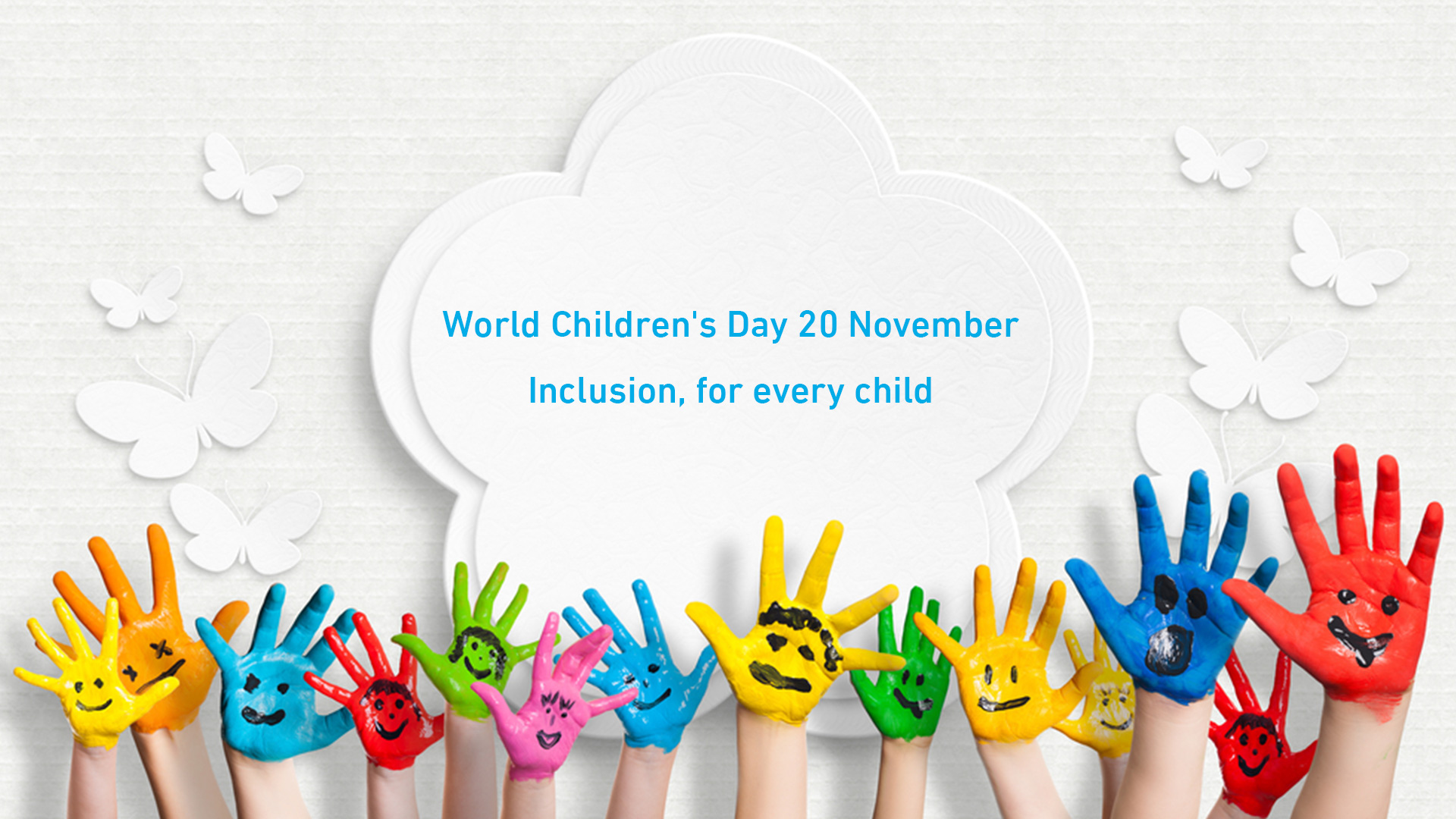 UNICEF and its partners have developed a variety of activities and challenges to celebrate the Day of the Child. These activities are designed to bring together people of all ages...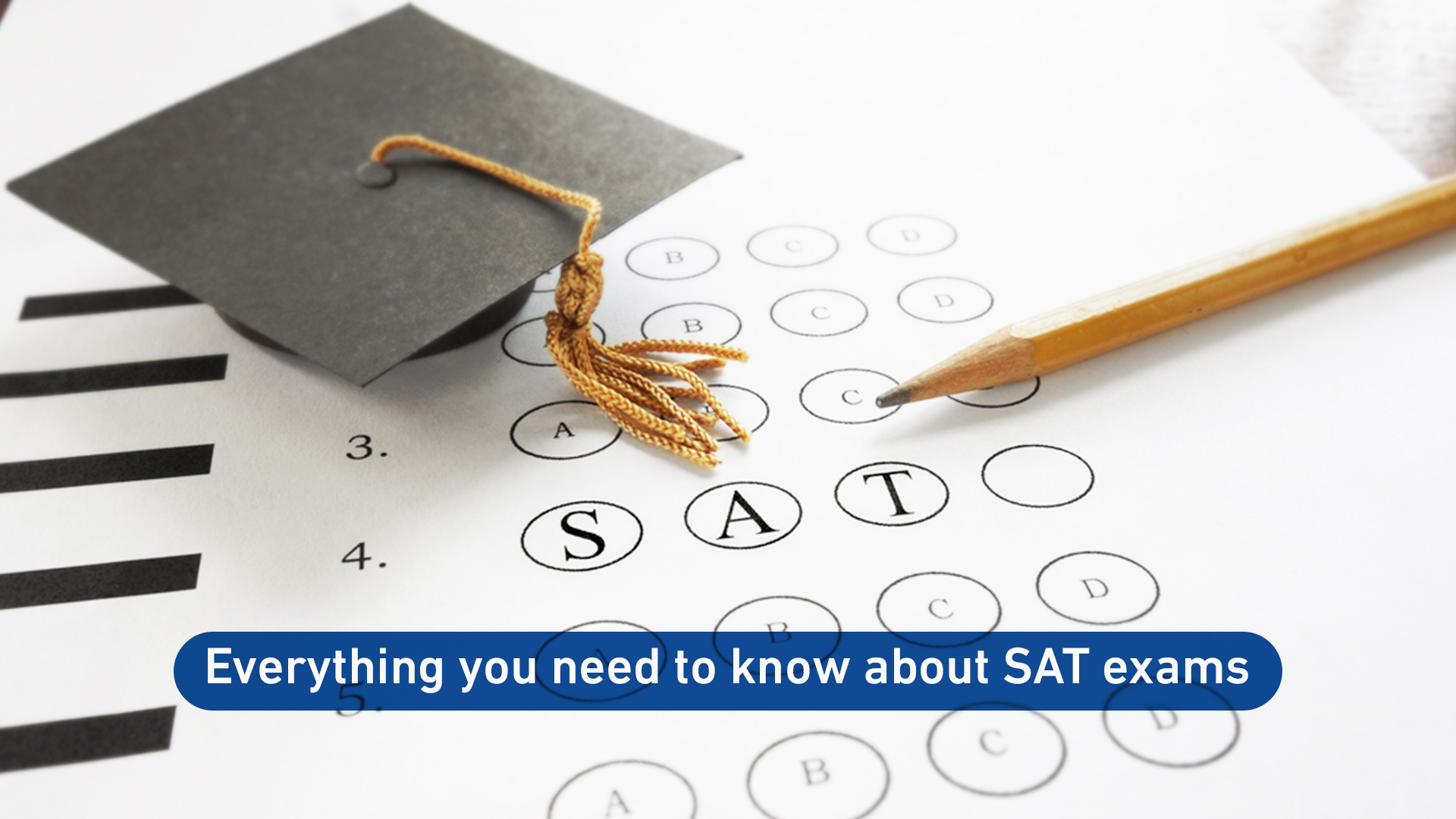 The SAT (Scholastic Assessment Test) is a standardized test that is widely used by colleges and universities in the United States as a criterion for admissions. The test assesses a…
The RAIS Experience
Parents and students both agree to witnessing wonderful learning journeys at our schools, delivered by world accredited teachers and globally standardized educational programs that gives the outmost benefit to our students.