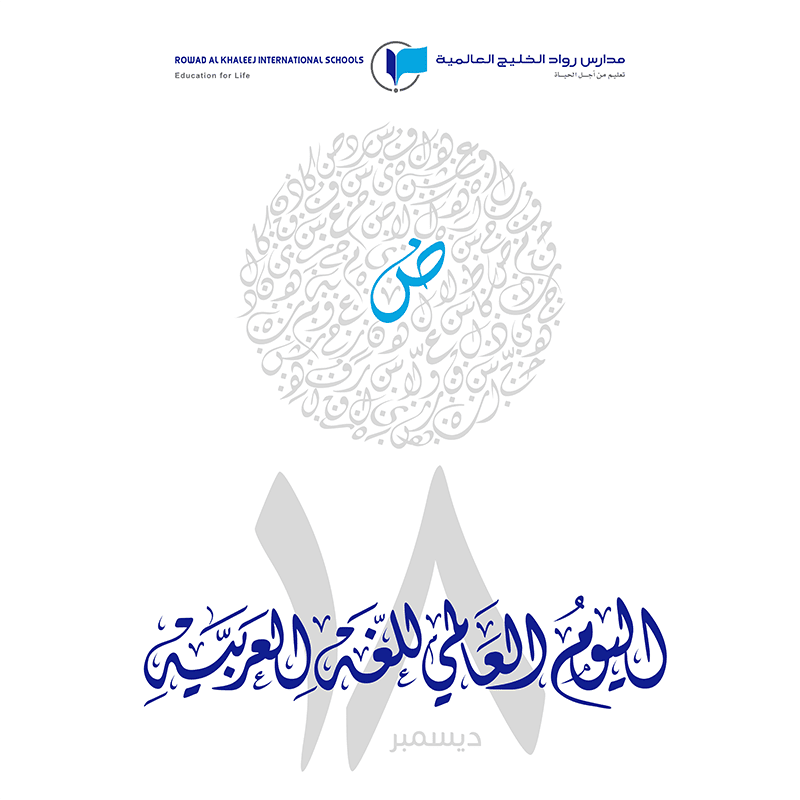 Did any language in the universe have a great influence on the world as Arabic did?
This is how Hafez Ibrahim the Egyptian, famous poet, expressed his love for the Arabic language that is one of the most widely spoken languages in the world, used daily by more than 422 million people, most of them are in the Arab world.  In the diversity of its forms, classic or dialectal, from oral expression to poetic calligraphy, the Arabic language has given rise to a fascinating aesthetic, in fields as varied as architecture, poetry, philosophy, and song. It is also a holy language as it's the Holy Quran language.
Let's celebrate World Arabic Language Day.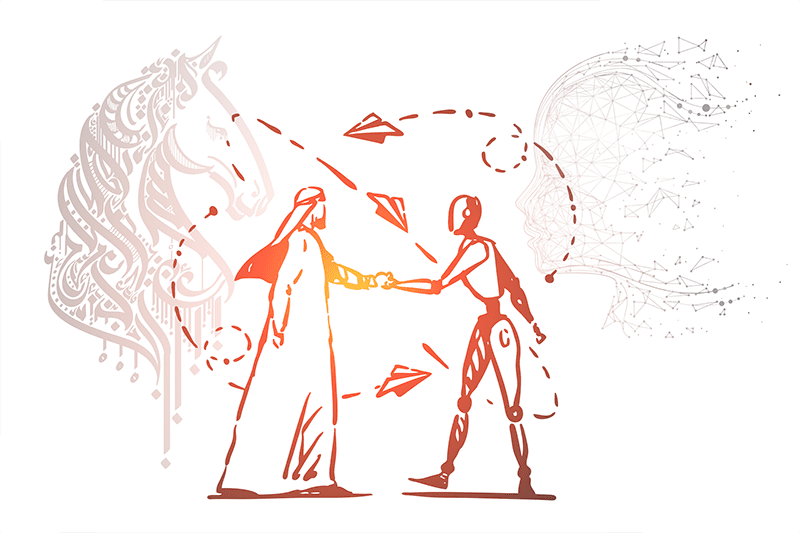 Why do people celebrate World Arabic Language Day on 18th December?
18th December was chosen as the official World Arabic Day by the UN because the date matches the day in 1973 that the General Assembly of the United Nations adopted Arabic as the sixth official language of the Organization.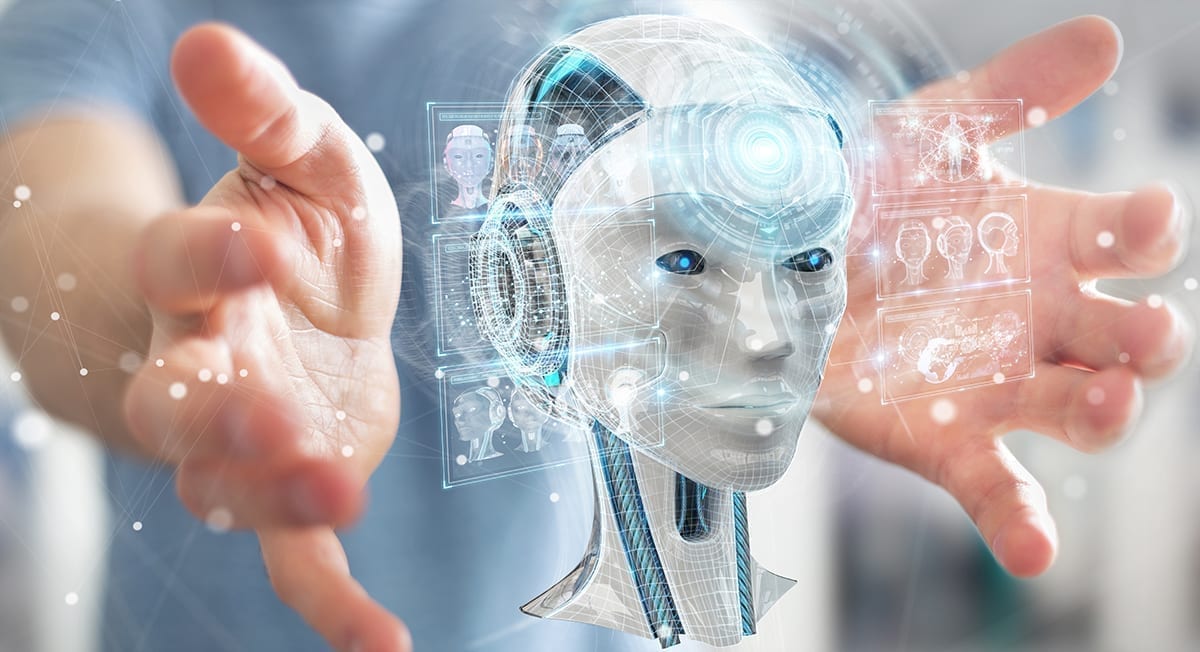 World Arabic Language Day's slogan
The day's theme this year is "Arabic language and artificial intelligence". Artificial intelligence has a great effect in promoting and preserving the Arabic language in addition to the computerization of the Arabic language.
Arabic language day celebration
Celebration aspects vary around the world. The UN organizes a great festival that includes round tables for experts, academic people, artists, and specialized organizations' delegates to discuss the following topics:
1- The role of "AI" in promoting and preserving the Arabic language
2- Issues related to the computerization of the Arabic language.
3- Launching the regional report under the headline "The Arabic language as a portal to gain information and transfer it". However, in Arabic countries, they organize festivals and poems competitions.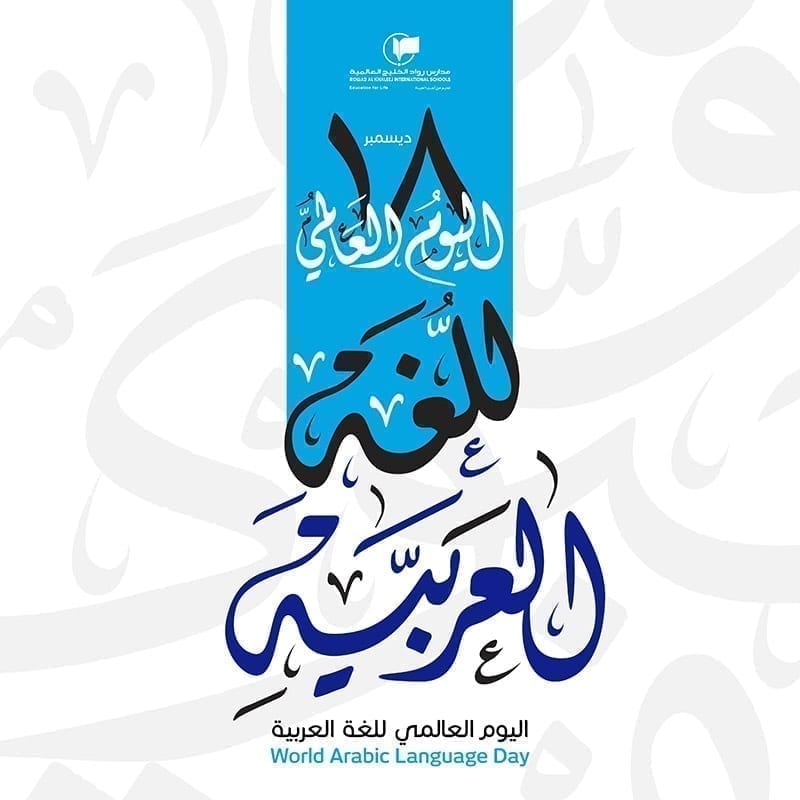 Saudi Arabia pays great attention to this day and the UN celebration for this year is organized in cooperation with the Permanent Delegation of the Kingdom of Saudi Arabia, and the Sultan Bin Abdulaziz Al-Saud Foundation. They also celebrate the day in schools and universities.
Rowad Alkhaleej International Schools' role in promoting and maintaining the Arabic language
RAIS plays an important role in promoting and maintaining the Arabic language by educating the new generation in our schools on how Arabic is important. We also took our students on a tour in King Saud university's fair to know the beauty of Arabic, how to maintain it, the Arabic publishing center, and how to use the language in artificial intelligence. The students had so much fun and they took some memorable photos.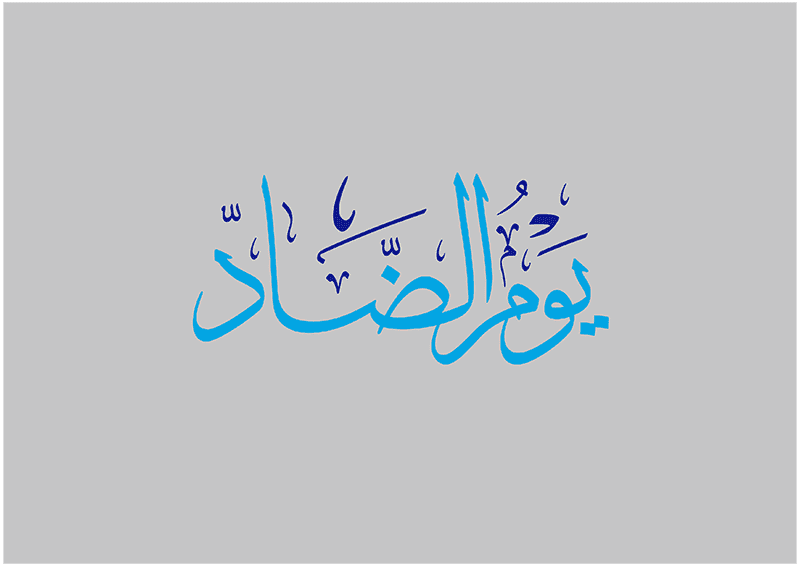 Information and facts about the Arabic language
IT's called "Al-Daad language" which refers to one of its unique letters /ض/
The sixth official language in the UN.
The number of its words exceeds 12 million words.
Arabic native speakers are in the Arab world and some of them are in Turkey, Chad, Mali, Iran, and Eritrea.